This month started well with the sale of a large painting to a lady in Torquay, thanks to Julie at Artizan for her help. I had a few items in the English Riviera Summer Open Exhibition and this one sold. I have a partner piece that I am working on and it will be available later in the year. Julie was also able to sell some of my cards, so thanks again. I am submitting works for the Winter Exhibition and have yet to hear which ones have been accepted, but will update the blog with news when I have it.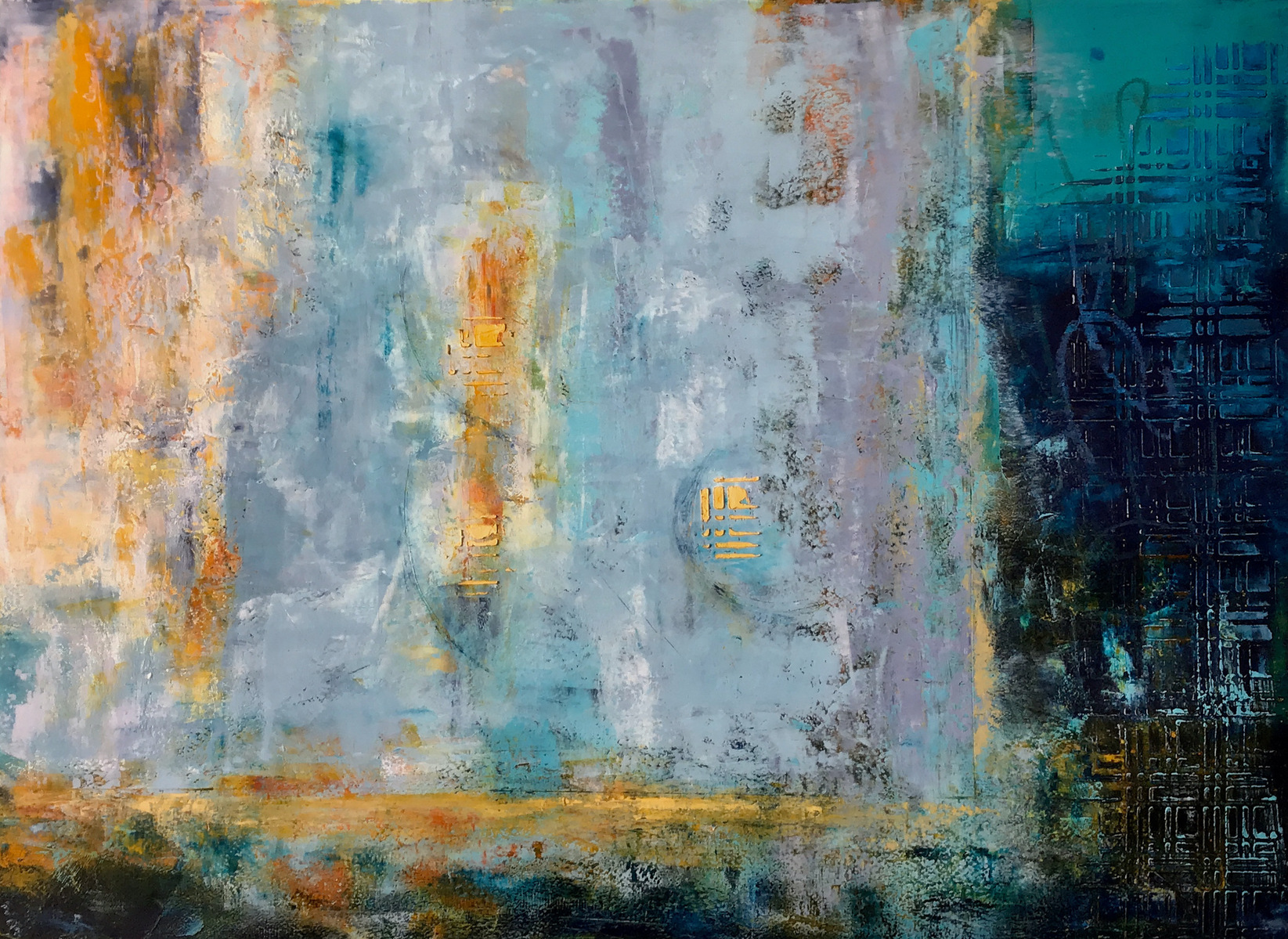 I attended a genius workshop on photography today at the Apple Store in Exeter, as I am updating my iPhone to a better camera facility. Its amazing how much there is to learn and re-learn when you have an expert who can lend their knowledge. The phone won't arrive until later in October, so I can wait to play with it.
With regards to my cards, they are all original pieces of work in blank trifold card stock and include envelopes. They are priced at £3.50 each for the small size (square window) and £4.00 for the larger sized (oval window). Contact me if you would like to know more or would like to purchase any. I can send samples for your perusal.