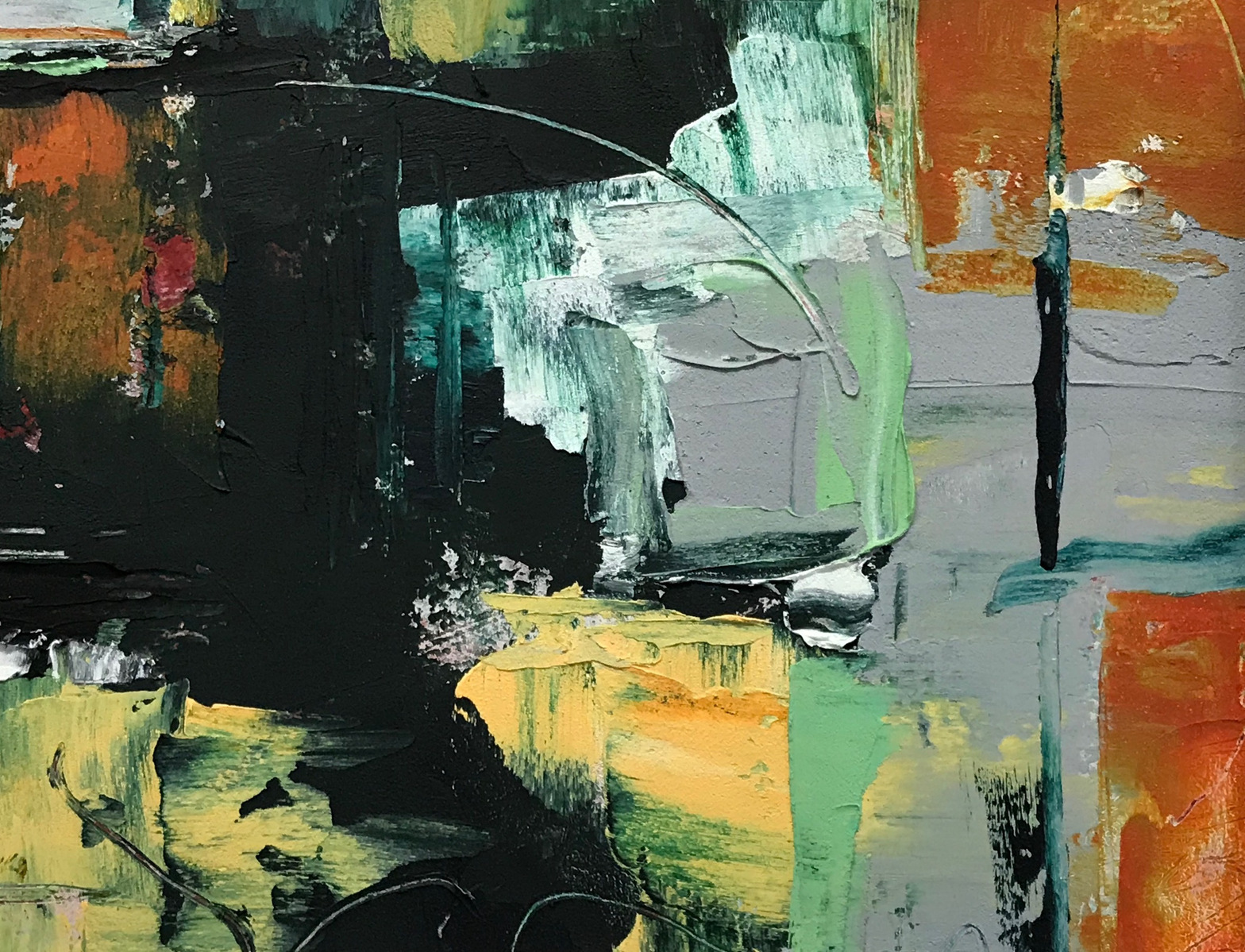 Don't forget to sign up on my contact page, for my monthly newsletter.
---
You may wonder why I haven't been posting as often as before, so I thought I would just mention that I now have moved over to Mail chimp as my method of communicating regular information. If you would like to get a monthly newsletter from me, I send out on the 13th of the month, please go to my contact page and let me have your email address. Alternatively you may also find information on my Facebook or instagram accounts.
---
This month started well with the sale of a large painting to a lady in Torquay, thanks to Julie at Artizan for her help. I had a few items in the English Riviera Summer Open Exhibition and this one sold. I have a partner piece that I am working on and it will be available later in the year. Julie was also able to sell some of my cards, so thanks again. I am submitting works for the Winter Exhibition and have yet to hear which ones have been accepted, but will update the blog with news when I have it.
I attended a genius workshop on photography today at the Apple Store in Exeter, as I am updating my iPhone to a better camera facility. Its amazing how much there is to learn and re-learn when you have an expert who can lend their knowledge. The phone won't arrive until later in October, so I can wait to play with it.
With regards to my cards, they are all original pieces of work in blank trifold card stock and include envelopes. They are priced at £3.50 each for the small size (square window) and £4.00 for the larger sized (oval window). Contact me if you would like to know more or would like to purchase any. I can send samples for your perusal.